Food Distribution Research Society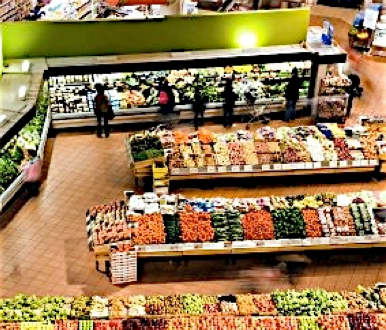 When I first began participating in the Food Distribution Research Society and attending its annual meetings in 2005, I knew I had found a great set of colleagues to share ideas and plans for work with "on the ground" food system issues including changing challenges and opportunities in food market channels. Now as President, I know that the dynamics surrounding food marketing make our society's mission more relevant than ever, particularly for those food business professionals, government partners and research, teaching and Extension specialists and faculty who make decisions, provide guidance and oversee policies directly affect food markets. And, given the growing membership and young leaders that have recently joined our ranks, I am even more optimistic about the future of our Society.
A rich history of supporting research & educational interests in food marketing & logistics.
New Orleans will be a great place to gather this September and October….so please stay tuned for more details this March after our Winter Board meeting. We do know we will have great network opportunities given the new partners planning to join us for the 2016 meetings. Currently, we have plans to include sessions and team meetings for:
The eXtension Community, Regional and Local Food Systems team
The Wallace Center's Food Systems leadership
The USDA Agricultural Marketing Service's Local Food Economics Toolkit team, and
Three grant teams who will highlight the findings and work of their projects including:

The Southern region's Enhancing Food Safety Practices at Farmer's Markets,
Cornell's USDA NIFA project on Food Systems role in Rural-Urban Wealth Creation and
A NIFA project Evaluating the Role of Small and Mid-Size Farms and their Impacts in Local and Regional Food Systems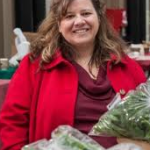 Dr. Dawn Thilmany-President