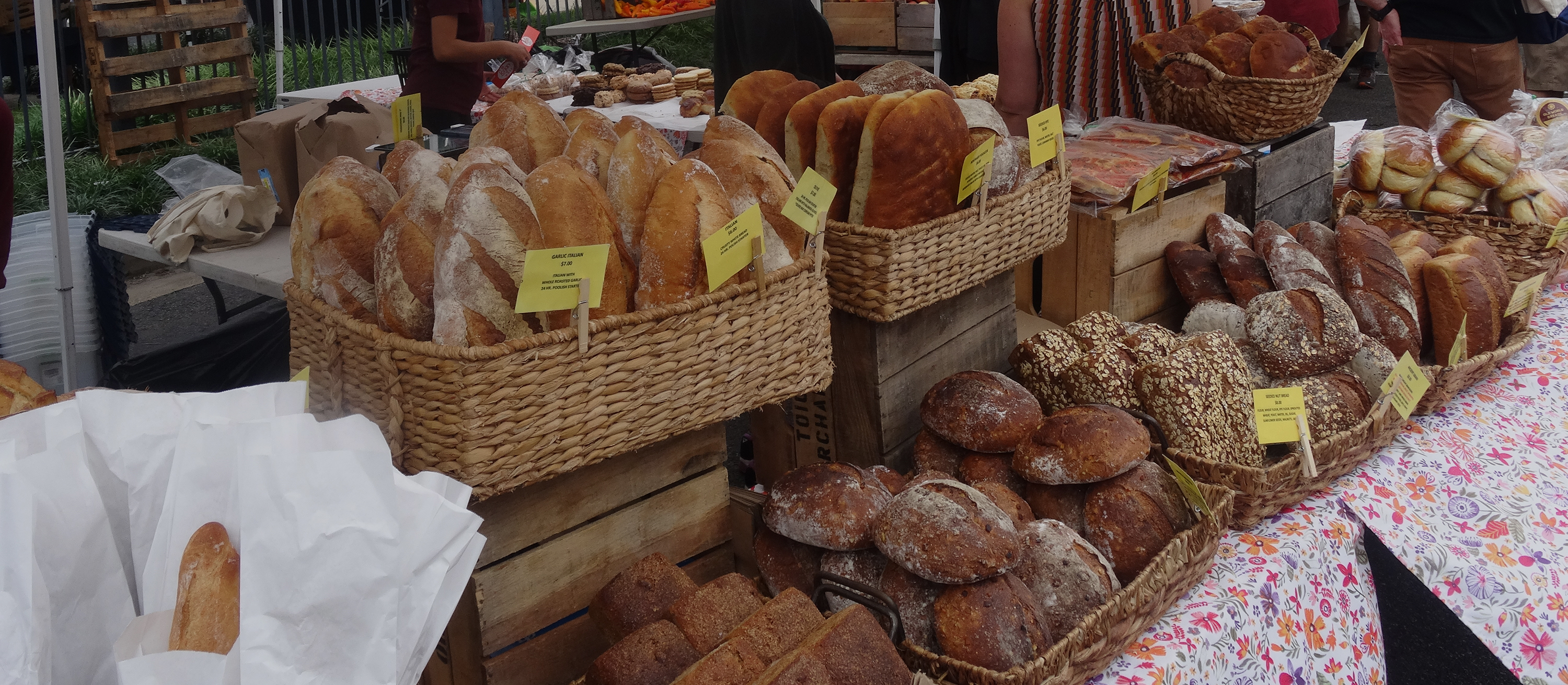 FOOD DISTRIBUTION RESEARCH SOCIETY
Dedicated to the dramatic changes in the global food system.
WHO WE ARE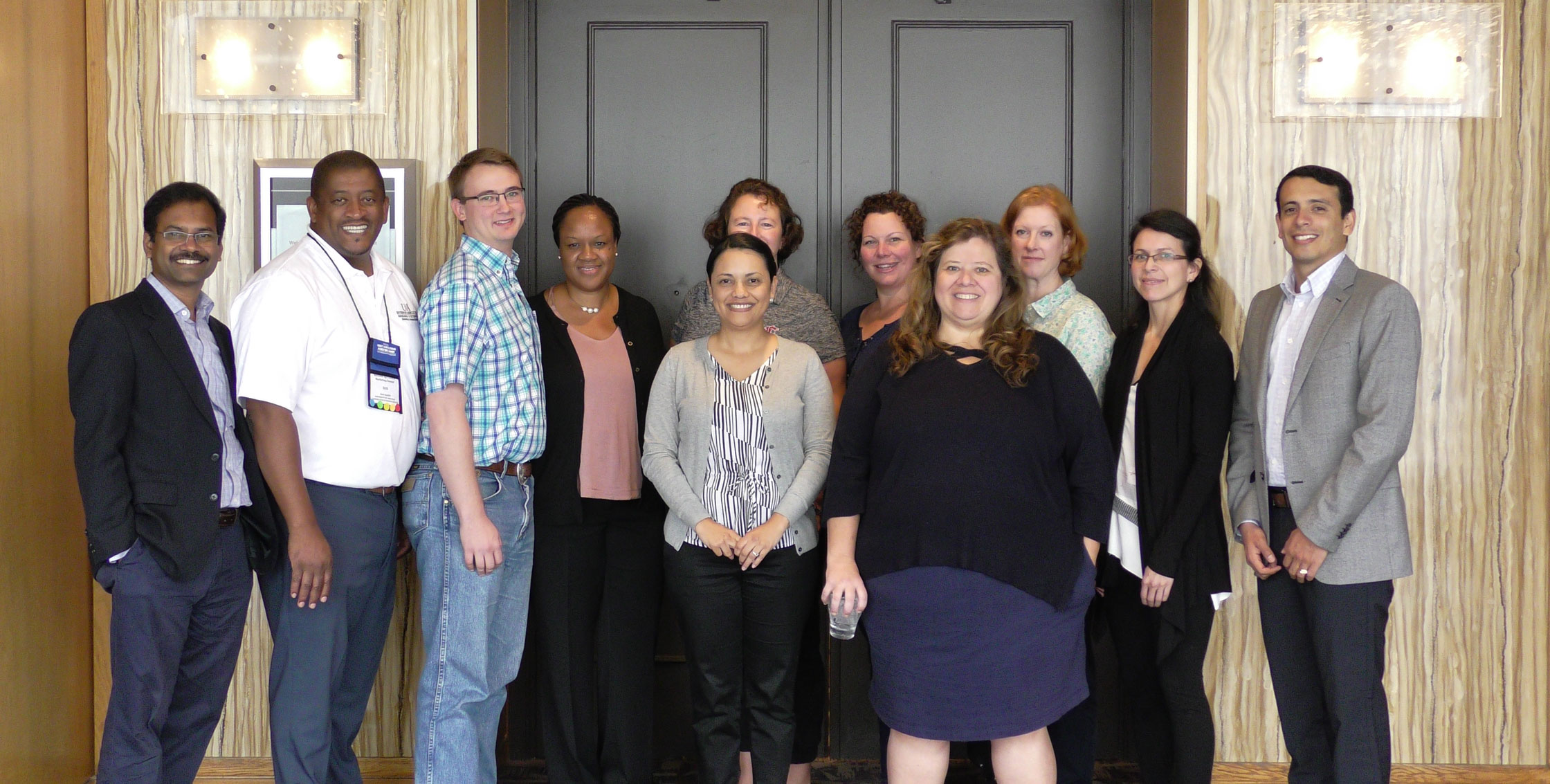 THE FDRS TEAM
Leaders from across the nation working together.
A LETTER FROM OUR PRESIDENT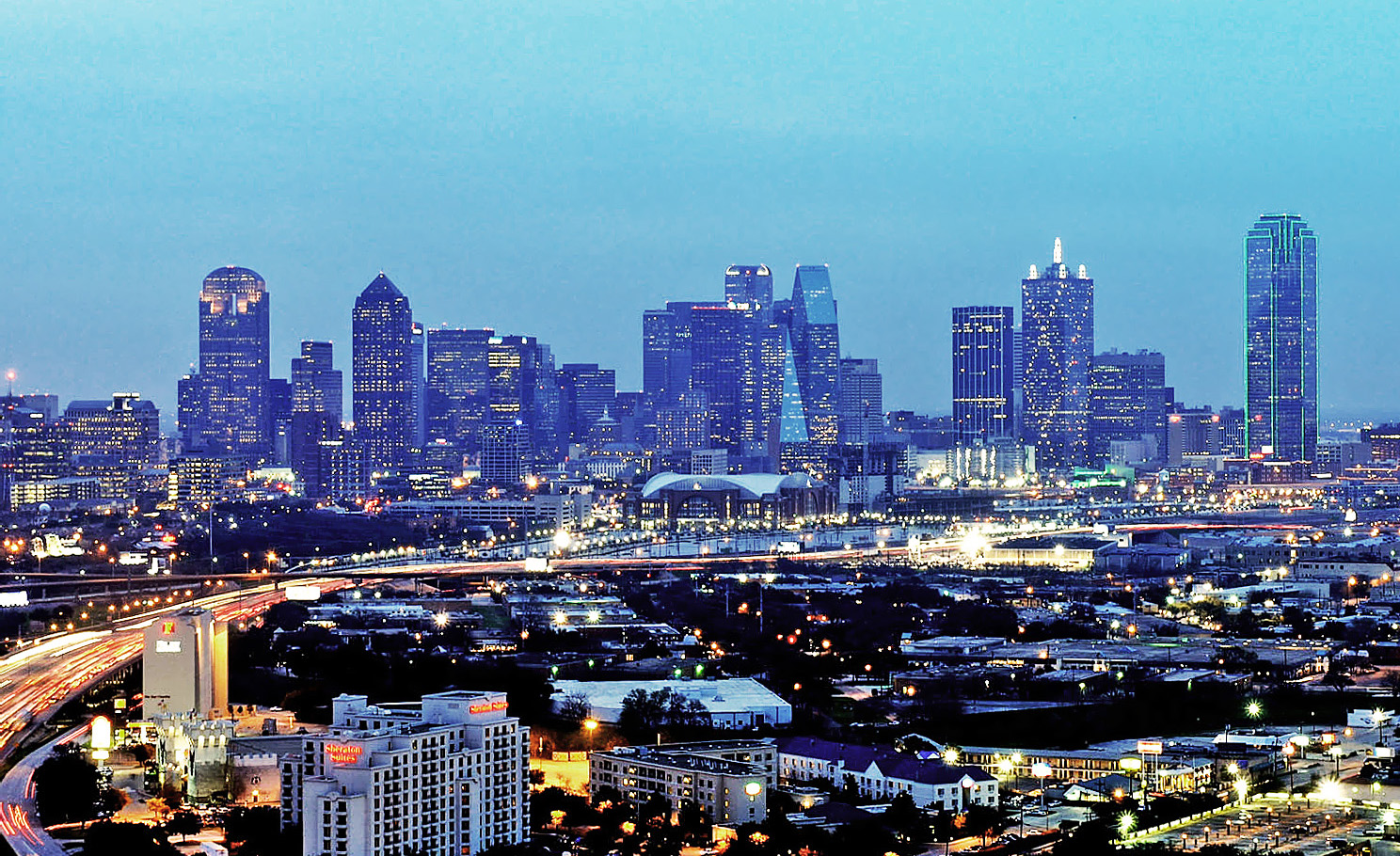 2021 Dallas/Forth Conference Information is Live!
Our 2020 virtual conference was a great success. We look forward to more.
LEARN MORE!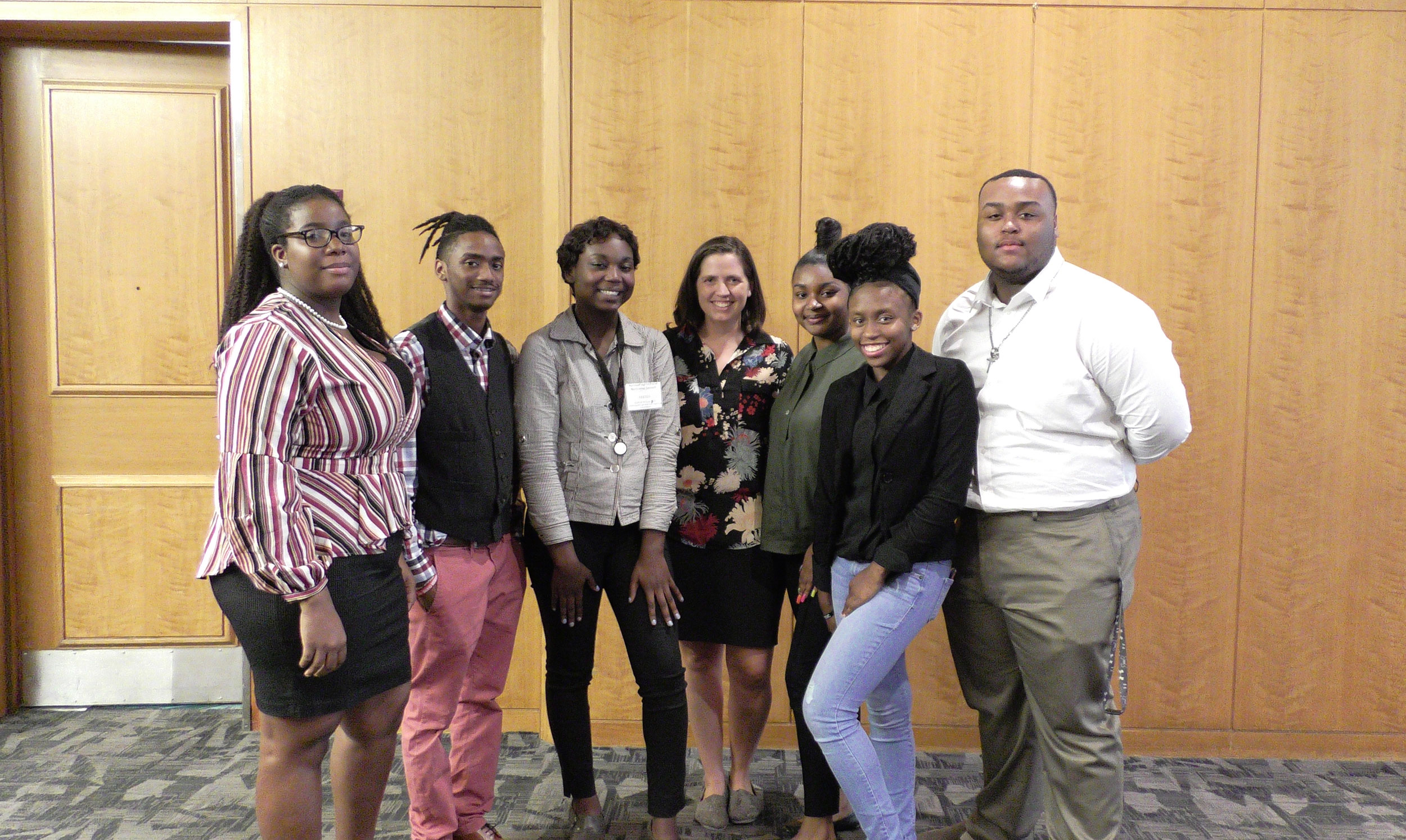 STUDENT MARKETING CHALLENGE
Preparing tomorrow's leaders today.
READ STUDENT REVIEWS
We are the Food Distribution Research Society, Inc.
In these changing times, it is critical that academia, government, and industry continue to work together in food distribution to foster the industry growth. Food Distribution Research Society (FDRS) is the only body of scholars and practitioners in the United States dedicated to the study, monitoring and sharing of knowledge about the dramatic changes that are taking place in the global food system.
A Message From Our President Jonathan Baros
As we navigate these trying times, both personally and professionally, I want to thank you for your dedication to FDRS and supporting the framework for our society to engage and inspire students while answering critical question from our academic and industry stakeholders.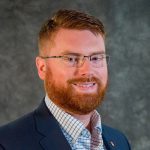 Despite the challenges 2020 threw at us, we continued to support the overall goal of the Society by facilitating leading-edge information in applied research, the implementation of results, and education in the food distribution field.
In 2021 we look forward to getting back to our normal conference format when we meet face-to-face this October in Dallas, Texas.  This year, we are again aligning with our collaborators to combine our FDRS meeting with the National Direct Agricultural Marketing Summit alongside AgMRC, MarketMaker, Farm Credit, USDA, Illinois Farm Bureau, and University of Arkansas System Division of Agriculture.
In 2021 FDRS will maintain support for retail and wholesale distribution and the flow of products and services through these firms and institutions, while continuing to place energy in our major foci: patterns of consumption, impacts of technology on processing and manufacturing, packaging and transport, data and information systems in the food and agricultural industry, market development, and international trade in food products and agricultural commodities.
I look forward to seeing you in Texas for our 2021 FDRS Annual Conference.
Follow us on Facebook and Twitter, become a member of FDRS, join our email list, attend our 2021 conference, and submit an article to our Journal of Food Distribution Research.
FDRS Food Marketing Challenge Student Reviews
See what students have to say about their Food Marketing Challenge experience at the annual FDRS Conference.
(Swipe left for more reviews.)
Participating in the FDRS case study competition was the highlight of my Senior year. Having a chance to meet students from colleges across the country with similar degree aspirations and interests was a neat experience. The FDRS society did a great job in planning out several field trips for all of the students and staff, making the trip unique to the locale to provide a hands on and visual learning opportunity. On top of that the event incorporates critical thinking, problem solving skills, and presenting in front of an audience, all of which are all crucial skills for life beyond being an undergraduate. The competition also provides something interesting and recent to talk about with future potential employers during interviews after graduation. Overall, participating in the FDRS case study competition was a very positive experience and I would recommend taking advantage of the opportunity to everyone.
The FDRS case study competition was the highlight of my Senior year
The Food Distribution Society Competition was a great experience. We met and hung out with students from other universities and we networked with a few industry professionals who talked with us on an equals instead of feeling like it was a job interview the whole conversation. The competition made us think quick on our feet and create out of the box marketing ideas.
The competition made us create out of the box marketing ideas
Collaborating with a team to solve real marketing problems for a client was one of the most rewarding parts of participating in FDRS. 
Collaborating with a team to solve real marketing problems
FDRS was one of the most rewarding academic events we could have participated in! Our team was able to use the information we learned in the classroom and apply it to the challenges at hand. Each of our teammates brought forward strengths that we learned inside  and outside of the classroom at CSU. FDRS allowed us to build on and learn new skills that will help us going into our future careers-that may be with FDRS members and organizations! 
FDRS was one of the most rewarding academic events
FDRS allowed me to step outside of the classroom and work with my fellow students to create something useful for our client.  It tested our time management and collaboration skills and was a great opportunity to showcase all the knowledge we gained in class.
FDRS allowed me to step outside of the classroom
The FDRS case study competition allowed me to showcase all of the information that I had learned in my classes, while enhancing my understanding of numerous concepts. Being a member of the UK team helped me to grow my professional network, gain experience in solving complex issues, and learn how to work with a team. I can say with full confidence that the FDRS case study competition is the most beneficial academic program I participated in while attending the University of Kentucky.
The FDRS case study competition is the most beneficial academic program