Food Distribution Research Society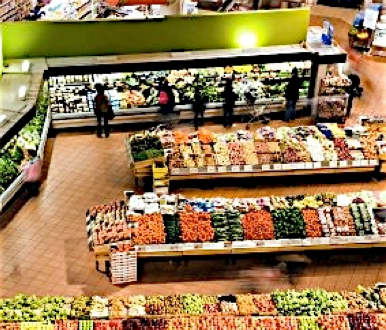 I first began participating in the Food Distribution Research Society (FDRS) and attending its annual conferences in 2007. That year I brought two student teams from my university to participate in the Student Food Marketing Challenge held in conjunction with the conference in New Orleans, LA. Both teams did very well, achieving 2nd and 4th place, out of 22 teams I believe. From that point on I have made it a priority to attend the conferences and bring a student team as often as possible. Why, you may ask? It's simple, FDRS members are great colleagues. They are open to sharing their ideas and experiences, and they seek to establish collaborations for future research while at the conference itself. Also, the student marketing challenge competition has provided immense benefit to my students in terms of enhancing their resume by learning critical skills needed to secure jobs in agribusiness. It also strengthens the undergraduate and graduate programs in my academic department, since we offer the opportunity to participate in this competition to all of our majors.
In 2007, FDRS was one of the few professional organization concentrating on food marketing and distribution. Now there are many other opportunities related to small farms, value-added foods, food hubs and other unique and emerging food distributions systems. But, few of these alternatives have such a broad membership, including food business professionals, government partners and university research, teaching and Extension specialists and faculty, all working together to make decisions, provide guidance and oversee policies which directly affect food markets.
A rich history of supporting research & educational interests in food marketing & logistics.
As President, I am confident that we can continue the Society's mission to bring multiple viewpoints and partners to the table, which will increase the relevance and impact of the work we do.  Our society has a growing membership and many up and coming leaders have joined our ranks. Hence, I am optimistic about the future of our Society and look forward to working with you all in the future.
Honolulu will be a great place for us to gather in October….so please stay tuned for more details. I guarantee the networking opportunities will be excellent given the current and new partners planning to join us for the 2017 meetings. Learning and experiencing the unique products and distributional aspects in Hawaii will give us all a chance to expand our minds.
I look forward to seeing all of you in Hawaii!!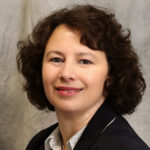 Kynda Curtis
President, FDRS