Food Distribution Research Society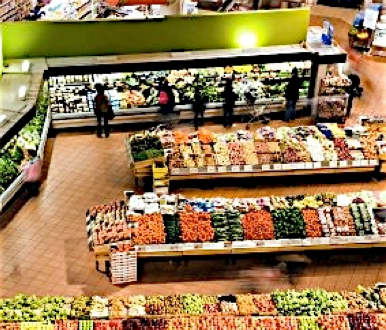 In these changing times, it is critical that academia, government, and industry continue to work together in food distribution to foster the industry growth.  Food Distribution Research Society (FDRS) is the only body of scholars and practitioners in the United States dedicated to the study, monitoring and sharing of knowledge about the dramatic changes that are taking place in the global food system.
The FDRS meets today's challenges in several ways. The Journal of Food Distribution Research, which has been published since 1969, is the principal academic product and outlet for research dissemination. Annual meetings provide the opportunity for exchange of ideas among practitioners, researchers, and government agencies. Newsletters give updates on society activities. The entire membership is encouraged to provide suggestions for improvement in these activities.
The Food Distribution Research Society supports research on food industry topics through Richardson-Applebaum Awards. The categories are work at the doctoral level, at the M. S. level (both thesis and non-thesis) and at the undergraduate level, for a total of 4 awards annually.  Additionally, FDRS offers Frank Panyko award for distinguished service, Patrick J. Byrne award for emerging leadership and research and communication award.  For details, please look at the FDRS website.
As President, I am confident that we can continue the Society's mission to bring multiple viewpoints and partners to the table, which will increase the relevance and impact of the work we do.  Our society has a growing membership and many up and coming leaders have joined our ranks. Hence, I am optimistic about the future of our Society and look forward to working with you all in the future.
The annual FDRS meetings will be held at the heart of Washington DC Crystal Gateway Marriott during September 14-18, 2018.  I guarantee the networking opportunities will be excellent given the current and new partners such as the National Value-Added Conference team and the National Farmers Market Coalition team planning to join us for the 2018 meetings.
I look forward to seeing all of you in Washington DC!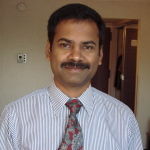 Ramu Govindasamy
President, FDRS